|2|1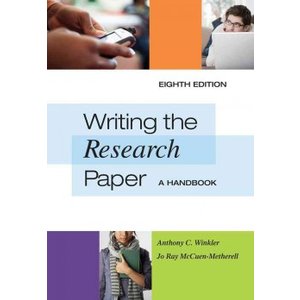 本文是一篇关于商科research paper写作范文,标题:Effective Communication in Business Meetings
有效的沟通有助于提高生产力的商务会议。它就如机械的润滑油。当一个人不能有效地沟通,商务会议是不成功的。竞争环境要求通信应及时和比以往任何时候都更加正规。沟通的方法是在那些工人觉得最重要的,而它们在企业的各个职能领域发挥重大作用。
Effective communication will increase productivity in business meetings. It is the oil that greases the business machinery. When one cannot communicate effectively, business meetings are unsuccessful. The competitive environment demands that communication should be prompt and more informal than ever before. Communication methods are among those that workers find most vital, and they play a major role in each functional field of business.
Strong verbal communication skills are just as necessary as writing skills to help a person to contribute to the success of a company. Many people have an inborn fear of speaking in the presence of others. By practicing and using several simple rules, one can overcome such fears and present effective verbal presentations.
The simple recommendations describe how to obtain organizational objectives with particular focus on communication rules for effective meetings. People call meetings for a common goal. A clear process will make a meeting efficient and useful for the benefit of everyone.
Be an attentive listener, show people that you are really interested in the topic. Listening to the interviewer is an activity; it is not a passive process. Show your interviewer that you fully understand his or her point of view, that you are filled with his or her feelings, thoughts and the reasons of his or her actions. When your interviewer sees that you fully understand his point of view, he starts trusting you. Good listeners are people who can communicate successfully and who know how to show their respect and understanding for others. Owing to this, a person becomes friendly and frank.  Consequently, if one wishes to communicate successfully, he or she should stick to this rule: take an interest in other people.
全文下载:research_paper